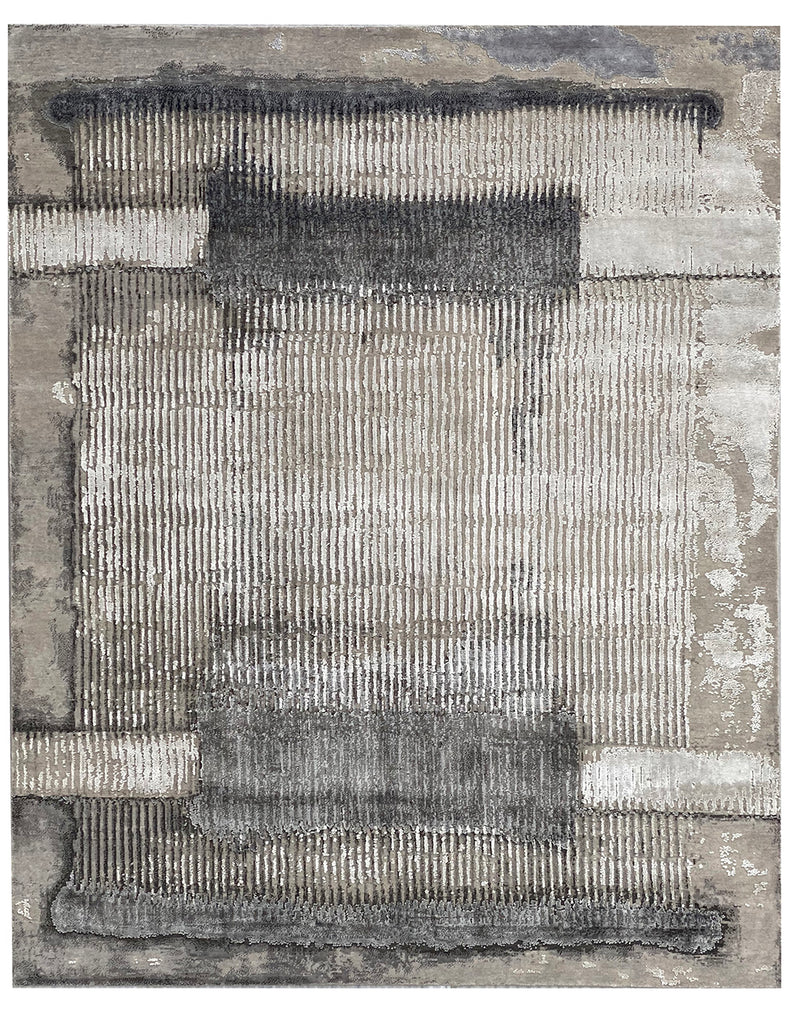 SUNA BY EMMA MELLOR HANDMADE RUGS
Suna is part of our contemporary rug collection. This beautiful rug is hand knotted by skilled artisan weavers using hand spun wool and silk.
This rug is produced using traditional methods while implementing a contemporary design and colour that has taken influence from the beautiful rock gardens of Japan, often called a zen garden.
This rug can be made in custom sizes - Approximately four months lead time. Please contact us for a quote and production time. 
We only make hand knotted rugs: no shortcuts and no hand tufting. Quality and good design is incredibly important in creating beautiful yet sustainable products that will last for years to come. 
//  S U N A    R U G  // 
EMMA MELLOR HANDMADE RUGS