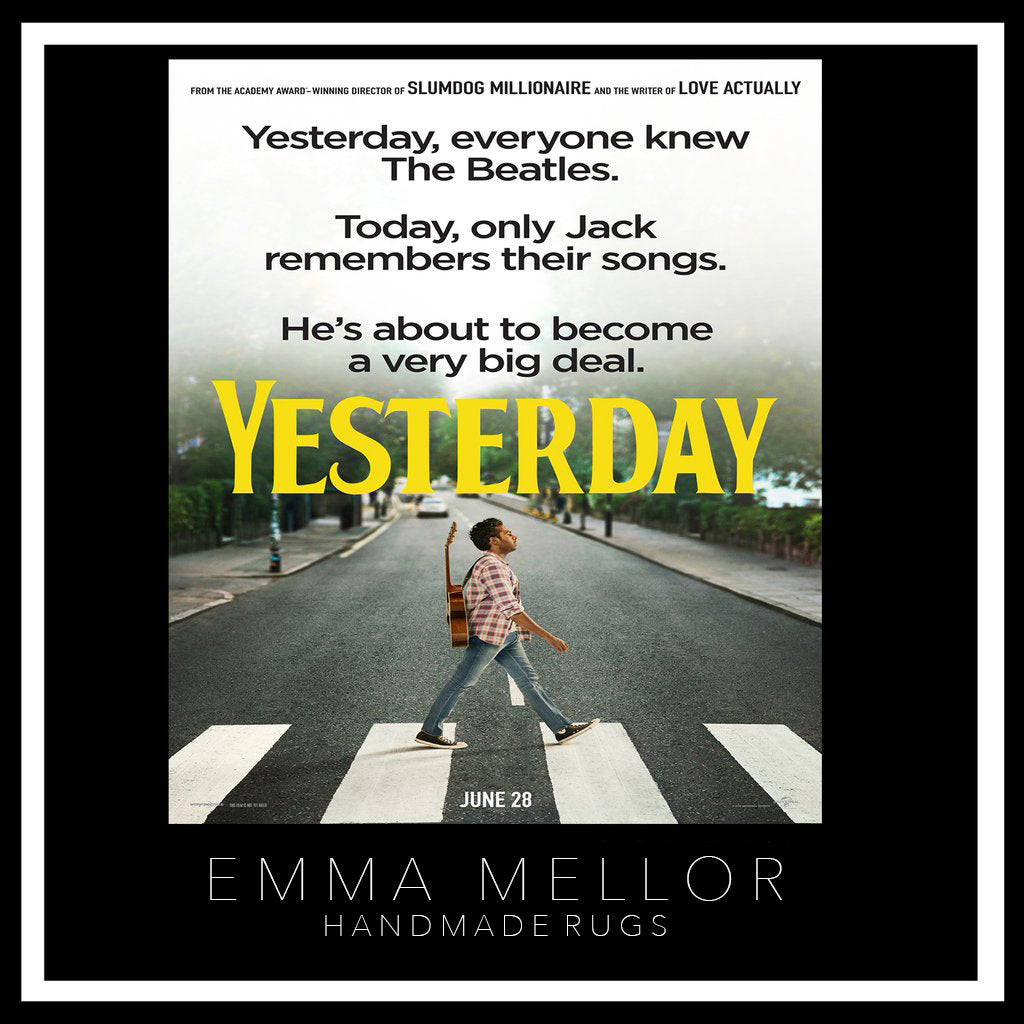 Emma Mellor were contacted to supply handmade rugs for the British romantic comedy film directed by Danny Boyle and written by Richard Curtis, Yesterday. 
Jack Malik is a struggling singer-songwriter in an English seaside town whose dreams of fame are rapidly fading, despite the fierce devotion and support of his childhood best friend, Ellie. After a freak bus accident during a mysterious global blackout, Jack wakes up to discover that The Beatles have never existed. Performing songs by the greatest band in history to a world that has never heard them, Jack becomes on overnight sensation with a little help from his agent. Please get in touch if you would like to discuss your project or arrange a site visit.
PROJECT INFORMATION
Collection : Traditional Rugs
If you have a project that you think we can help with, please CONTACT US or call 01904 622822. We work from singular pieces to larger commercial project supplying multiple rugs.